In 1992, another Italian final was held in the Korac Cup, where Roma were able, after the first match had ended in a draw, to win on the opposing side against Scavolini. Radja and Mahorn took all the limelight, but it was Niccolai who was very active in attack at the key moment
Quarterfinals
Racing Paris – Virtus Rome
Cholet – Scavolini
Cantu – Baskonia
Zadar – Valladolid
Semi-finals
Virtus Rome – Valladolid
Cantú – Scavolini
The first leg of the Korać Cup final between Italian teams Il Messaggero of Rome and Scavolini of Pesaro ended in a draw (94-94), so the title will be decided in seven days on the banks of the Adriatic. The two absolute protagonists of this game were, on behalf of the capital, the Croatian center Dino Rađa (34 points, 9 rebounds), and the American forward Darren Daye (30 points, 11 rebounds) in the visiting side. In a surprising way, Il Messaggero from Rome managed to win the Cup Korać after defeating Pesaro's Scavolini in the second leg of the final. Perhaps even more surprising was the fact that the unsuspected protagonist of the match was Roman shooting guard Andrea Niccolai, who scored 23 points with superb shooting percentages (5 out of 8 for two, 3 out of 4 for three and 4 out of 4 for free throws). Another key element in the Roman victory was power forward Ricky Mahorn, who was very effective on the rebound.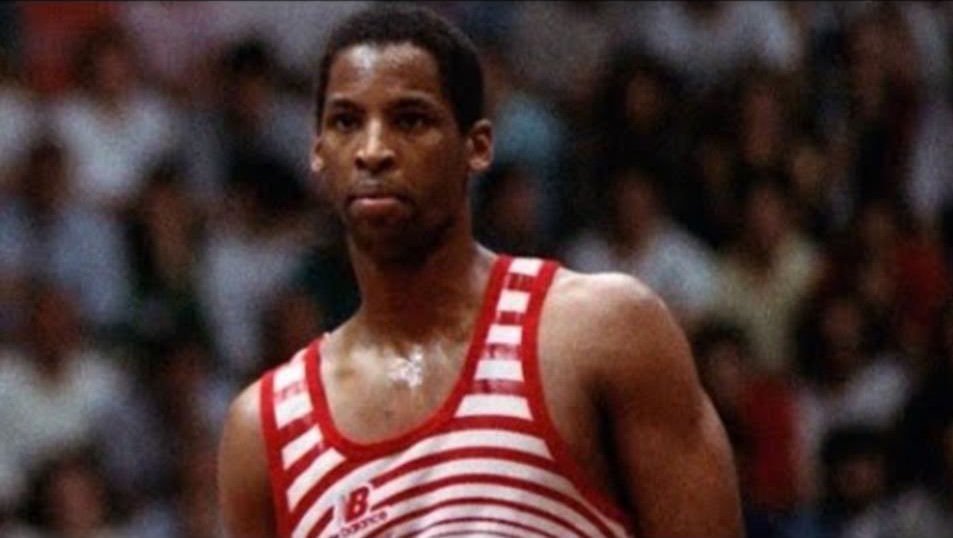 Virtus Roma
*Fantozzi – 18.0p, 1.5a
*Niccolai – 19.0p, 2.5r
*Premier – 12.0p, 3.0r
*Mahorn – 11.5p, 9.0r
*Radja – 25.5p, 11.0r, 3.5br
Bargna – 0.0p.
Avenia – 8.0p, 2.0r
Attruia – 2.5p
Croce – 0p, 1r. (1)
Scavolini
*Workman – 15.0p, 4.5r
*Gracis – 9.5p 2.5r
*Daye – 28.5p, 7.0r
*Magnifico – 10.5p, 1.5r
*Costa – 11.0p, 3.0r
Boni – 3.5p, 2.5r
Calbini – 1.5p
Zampolini – 2.0p
Garttoni – 8.5p, 1.0r.