The competition begins with 26 teams, which were left in 8 teams that after two previous rounds move to the regular group
In the previous round
CSKA Moscow eliminated the Vorwarts
AEK eliminated Wydad
Real Madrid eliminated Alvik
CSKA Sofia eliminated Voltaire
Olimpia Milan eliminate Hapoel Tel Aviv
Zadar eliminated the Bucharest Dynamo
Prague eliminated the Honved
The Mechelen eliminated the Toverit
After the two previous rounds 8 teams played the regular league. They were divided into two groups of four teams of which at the end the first two from each group would go directly to the semi-finals. The competition system played everyone against everyone in a round robin match and the winner by points scored a victory.
GROUP A
PRAGUE (2-1)
OLIMPIA MILAN (2-1)
MECHELEN (1-2)
REAL MADRID (1-2)
GROUP B
CSKA MOSCOW (2-1)
AEK (2-1)
CSKA SOFIA (2-1)
ZADAR (0-3)
Once the regular phase was over, the final phase was played in final four format in the Italian city of Bologna. Facing on one side PRAGUE against AEK and CSKA MOSCOW against OLYMPIA MILAN.
SEMIFINALS
PRAGUE – AEK (103-73)
CSKA MOSCU – OLIMPIA MILAN (57-68)
The overall prognosis was confirmed when Milan's Simmenthal won the European Cup, the first for an Italian team, in front of a frenzied crowd of Milanese supporters who filled the Palazzo di Sporto in Bologna. The American duo Bradley-Thoren, backed by Vianello's goalscoring prowess, dashed the Czechs' hopes. However, Slavia's speed of play was to put Simmenthal through their paces.
The Italian side got off to a flying start, and within eight minutes they were ten points clear (19-9). However, Slavia were unimpressed by Simmenthal's rampaging start and the deafening sound of the atmosphere, and thanks to the input of Baroch, Šťastný and Zídek, they managed not only to draw the game (21-21, min. 12), but even to take the lead (22-27). The Milan squad, led by Vianello, Bradley and Thoren, were able to react in time and at half-time they went six points clear (41-35).
A second half whirlwind start from Simmenthal gave them the maximum advantage for the whole game (53-39, min. 25), and although the Czechoslovakian team managed to get close again on the scoreboard (53-51), Cesare Rubini's men were able to play their cards well and ended up with the victory and the European title.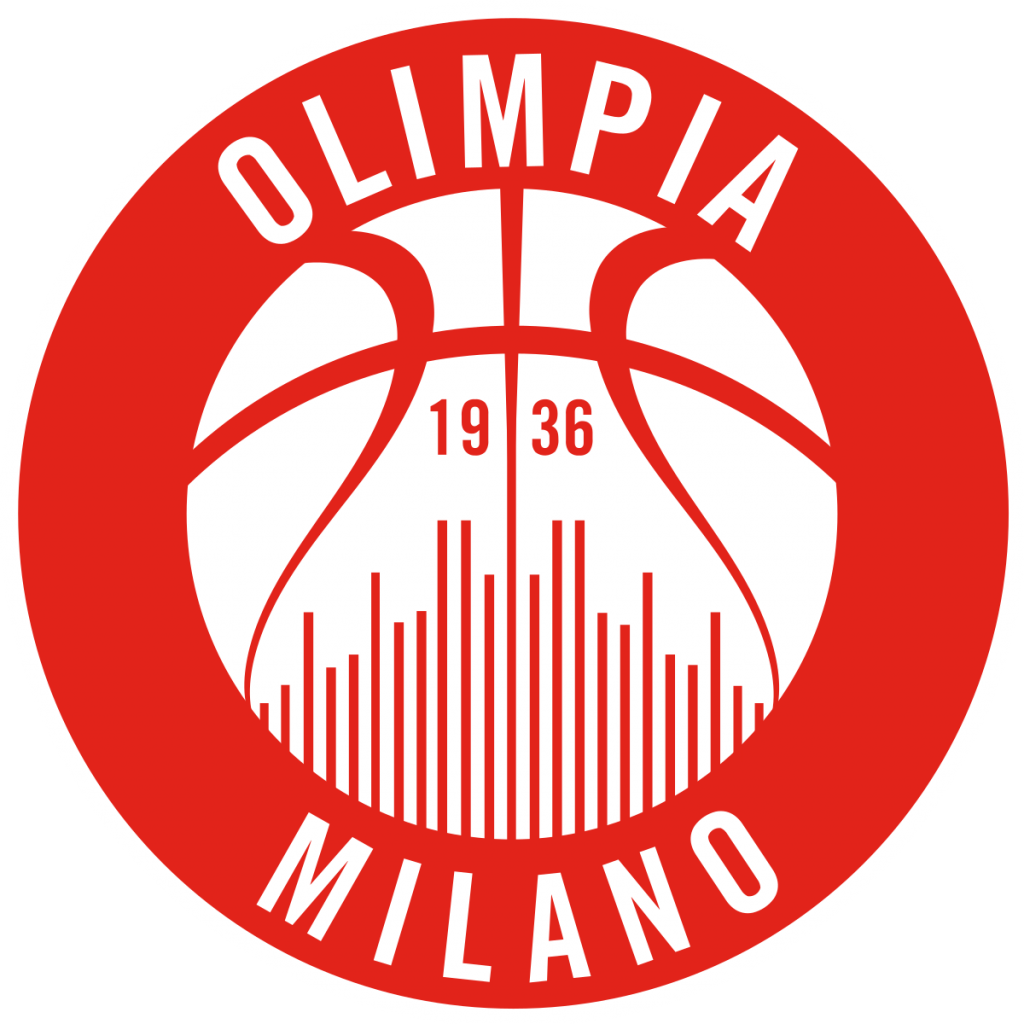 OLIMPIA MILAN 77
*Pieri – 4p, 2r.
*Bradley – 14p, 3r.
*Vianello – 21p, 3r.
*Masini – 3p, 4r.
*Thoren – 21p, 11r.
Iellini – 4p, 2r.
Riminucci – 10p, 1r.
Ongaro – 0p.
Binda – 0p.

PRAGA 72
*Baroch – 10p, 1r.
*Ammer – 11p, 2r.
*Krivy – 5p.
*Stastny – 6p, 3r.
*Zidek – 20p, 8r.
Zednicek – 10p, 2r.
Kovar – 10p, 3r.
Konopasek – 0p, 1r.
Lizalek – 0p.